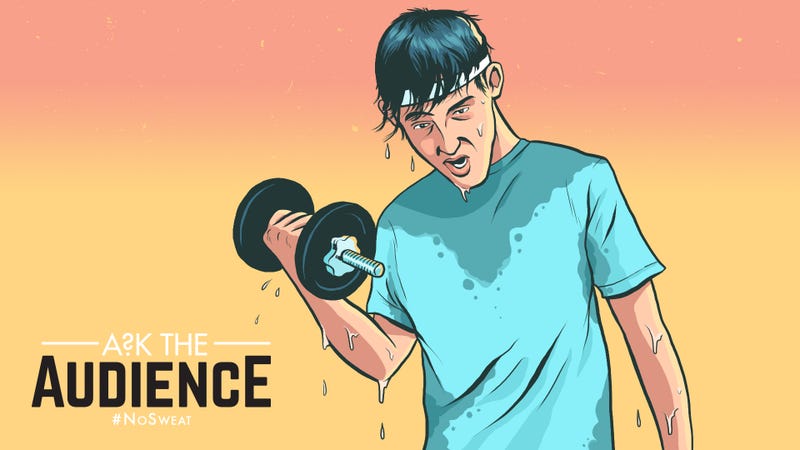 So far, you've been able to get through your days with your dignity intact. You can even confidently say that you're in a good place right now, thanks for asking. You've got a decent job, manage to work out a few times a week, and you finally figured out how to poach a damn egg (you're so fancy). Still, when the pressure's on, it's easy to forget yourself. That's where we come in. We're here to help you navigate everything — from a new job to a first date — without sweating your way through your clothes.
That's why Gillette Clear Gel and Adequate Man have come together to hook you up with some free advice. Last week you sounded off on everything from TSA lines, driving a rental car at LAX, and discussing politics with relatives during Thanksgiving. Keep it coming. This is your safe space to get answers and guidance for all the high-pressure situations you come across in life. Let us know what everyday troubles you need help with, and how you normally try to get through them. Going on a date without spending a ton? Succeeding at your first big work presentation? This is your final chance to let us know in the comments. We'll pick our favorite two and help you out: the two winning comments will be featured in posts promoted on a Gawker Media site. Don't worry: you got this, #NoSweat.

Illustration by Rob Dobi.
This post is a sponsored collaboration between Gillette Clear Gel and Studio@Gawker.